---
Kraft paper with aluminium stucco embossed coil sheet for insulation
Kraft paper with aluminum stucco embossed coil sheet could prevent moisture, and damp-proof and antiseptic role, has higher strength, hardness, toughness and long service life.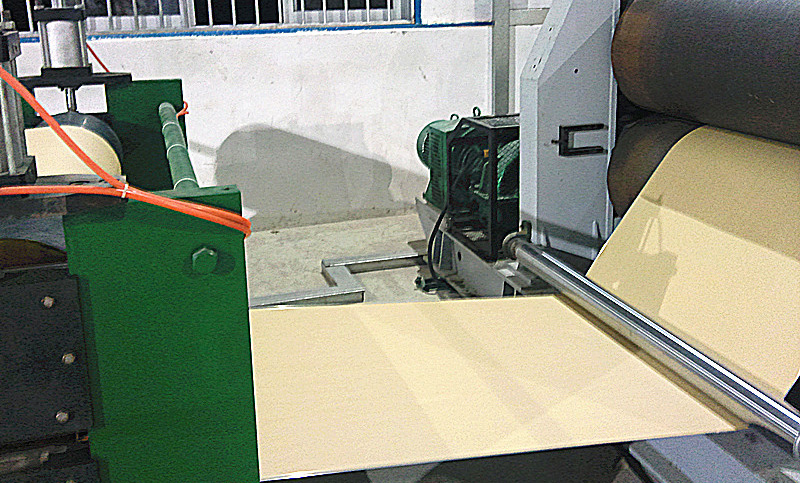 Specification of Kraft paper with aluminium stucco embossed coil sheet for insulation
(1) Alloy no.:3003(antirust), 1060 (normal)
(5) Facing: compound with kraftpaper or Polysurlyn
(6) Surface Finish: flat, stucco embossed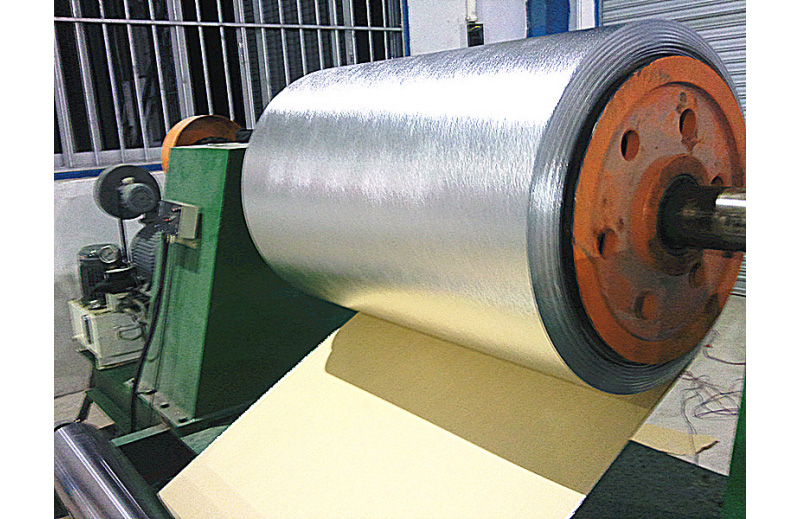 1. It can be used for the protection of pipes, fittings and equipments.
2. It can also be used for the jacketing of the equipments, instruments and tanks.
---