3003 Kraft Paper Embossed Aluminum Coil
Guide :
The 3003 aluminium coil is an AL-Mn alloy, which is the most widely used rust-proof aluminium. It can not be strengthened by heat treatment, so cold working method is used to improve its mechanical properties. It has high plasticity in annea
The 3003 aluminium coil is an AL-Mn alloy, which is the most widely used rust-proof aluminium. It can not be strengthened by heat treatment, so cold working method is used to improve its mechanical properties. It has high plasticity in annealing state, good plasticity in Semi-cold work hardening, low plasticity in cold work hardening, good corrosion resistance, good weldability and poor machinability. 3003 Kraft Paper Embossed Aluminum Coil belongs to aluminium products which are based on aluminium board and formed various patterns on the surface by calendering. It is widely used, mainly in packaging, construction, curtain wall and so on.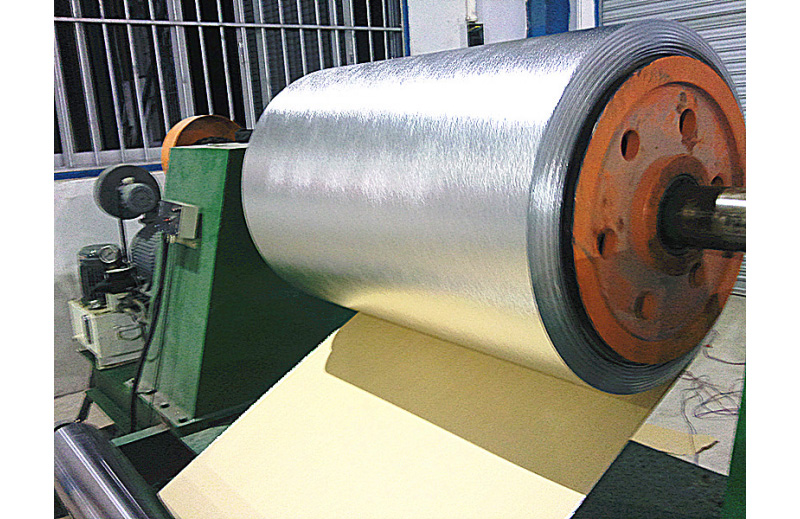 Henan signi Aluminum Co., Ltd. production and sales, 3003 Kraft Paper Embossed Aluminum Coil
, coated aluminum roll, polymer film aluminum roll, product assurance. Domestic brand manufacturers! Kraft paper embossed aluminium coil: It is covered with a layer of kraft paper on aluminium hide, which is processed by high temperature composite process while embossing. Kraft paper and aluminium hide are pressed by machine roll together, while kraft paper has its own stickiness. After hot-pressing process and embossing machine roll-pressing, the degree of embossing is covered on the surface of aluminium hide. The aluminium hide covered with kraft paper is equivalent to adding a strict protective film, moisture-proof, acid and alkali-proof. Corrosion. Orange peel embossed aluminium plate manufacturers are widely used in acid-alkali corrosive environment, generally in coastal areas, and chemical plants and other engineering applications.
 
 
 
Henan signi aluminum Co., Ltd. produces and processes 3003 Kraft Paper Embossed Aluminum Coil leather for more than 15 years. Its anti-corrosion and anti-rust capability is double the effect of ordinary aluminium leather.