leather pattern embossed aluminum sheet
Guide :
Leather pattern embossed aluminum sheet with embossing equipment forms a leather pattern on the surface of the aluminum sheet, which can increase the unevenness of the aluminum sheet. The surface can be oxidized and coated with various colo
Leather pattern embossed aluminum sheet with embossing equipment forms a leather pattern on the surface of the aluminum sheet, which can increase the unevenness of the aluminum sheet. The surface can be oxidized and coated with various colors. Henan SIGNI specializes in leather pattern embossed aluminum sheet, and can also customize the pattern. The processing factory has various patterns of convex and concave aluminum sheets, including diamond, orange peel, square and other patterned aluminum coils and aluminum sheets.
 
Henan SIGNI provides leather pattern embossed aluminum sheet all year round, and the single-sided film has no scratches. On the one hand, the pattern on the patterned aluminum sheet is not only decorative, but also anti-slip in some special cases. . Widely used in refrigerators, air conditioners, home appliance panels, decoration, carriages, platforms, packaging pipes, screen frames, various suspension beams, table legs, decorative strips, handles, wiring troughs and covers, chair pipes, etc.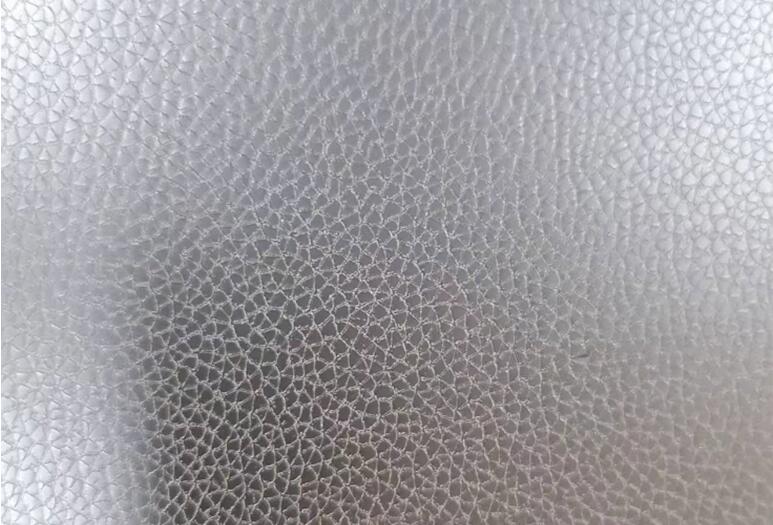 leather pattern embossed aluminum sheet
Alloy grade: 1050, 1060, 1100, 3003,
Status: O, H12, H14, H16, H18, H22, H24, H26, H32
Thickness: 0.2 ~ 3.0mm
Width: 500 ~ 1500mm
 
leather pattern embossed aluminum sheet packaging:
Coils: Packed on upright wooden pallets. Outer fiberboard packaging, suitable for shipping.
Plate: Packed in wooden case or wooden pallet.
With stock in stock, small samples can be provided, and processing such as unpacking and slicing, slitting, stamping, etc. can also be provided.