Why use embossed aluminium sheet instead of flat aluminium s
Guide :
According to the order of thermal conductivity, corrosion resistance and manufacturing cost of metals, the inner of refrigerators is made of embossed aluminium sheet instead of other metals. On the premise of guaranteeing its good thermal co
According to the order of thermal conductivity, corrosion resistance and manufacturing cost of metals, the inner of refrigerators is made of embossed aluminium sheet instead of other metals. On the premise of guaranteeing its good thermal conductivity, aluminium is the best choice to reduce the cost as much as possible and select corrosion-resistant materials for processing.
 
Secondly, in order to increase the length and area of heat exchange between the inner and outer air of the inner liner, the inner liner of the refrigerator adopts the embossing board instead of the flat plate. In order to exchange heat more effectively and evenly, embossed aluminium sheet is used to increase the contact area between air and inner wall of refrigerator without causing pressure on the size of inner tank space.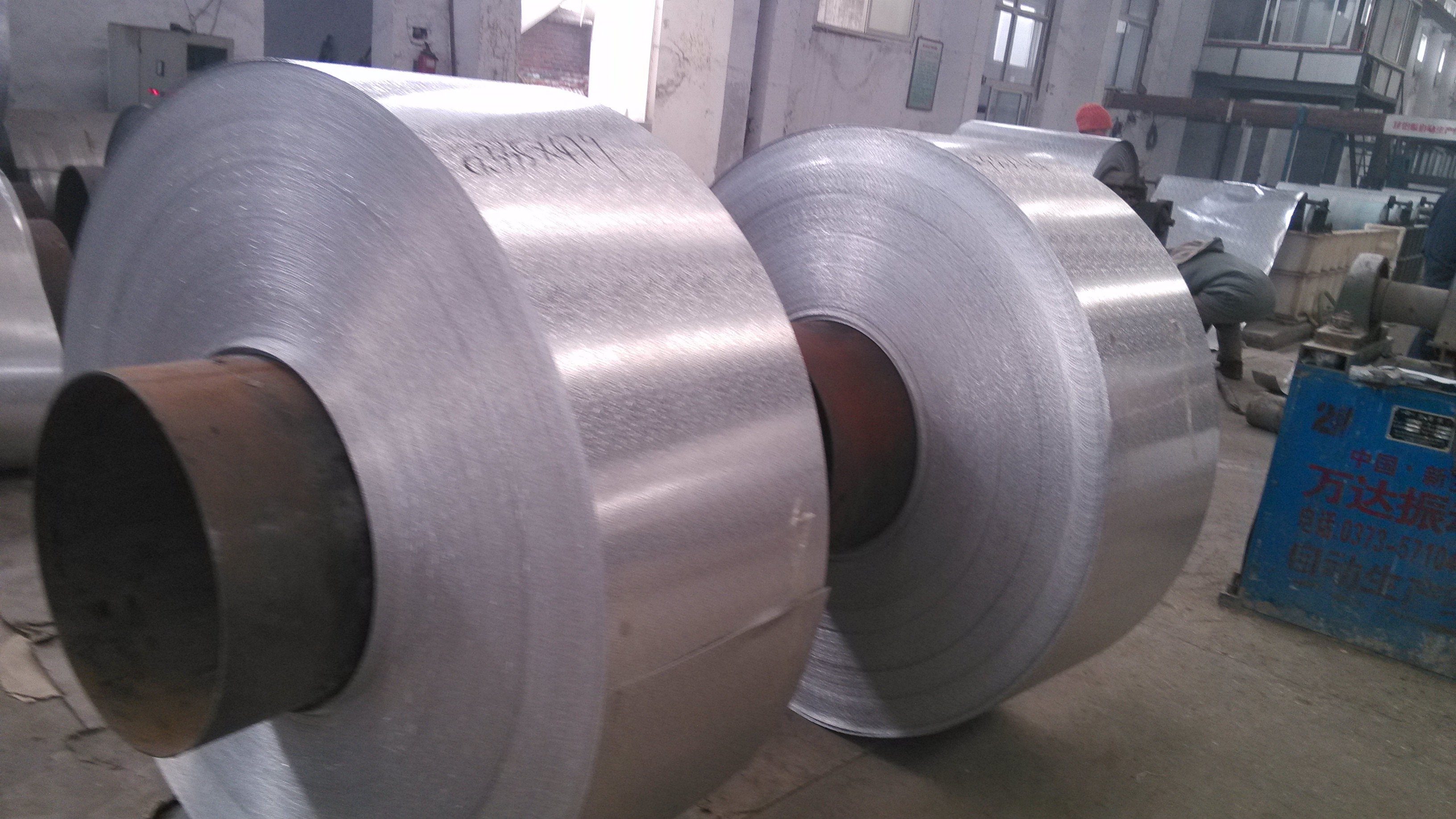 Embossed aluminium sheet can also be called aluminium embossing sheet. It belongs to aluminium products with various patterns formed on the surface after calendering on the basis of aluminium sheet. It is widely used, mainly in packaging, construction, curtain wall and so on.
 
Henan signi Aluminum Co., Ltd. is the industry leader of embossing aluminium sheet. Embossing aluminium sheet is the aluminium sheet with pattern on the surface. It can be simply divided into single-sided pattern sheet and double-sided pattern sheet. The more common one is double-sided pattern sheet. Usually 1100 H18 Embossing aluminium sheet are cut into different plates, because different coolers need different shapes, but the normal thickness ranges from 0.2 mm to 0.4 mm.