embossed aluminium cladding sheet
Guide :
Embossed aluminium cladding sheet: It is an aluminum product that forms various patterns on the surface after calendering on the basis of aluminum plate. The middle can be made of polyurethane and other materials. It is widely used and mainl
Embossed aluminium cladding sheet: It is an aluminum product that forms various patterns on the surface after calendering on the basis of aluminum plate. The middle can be made of polyurethane and other materials. It is widely used and mainly used in packaging, building insulation, curtain walls, etc.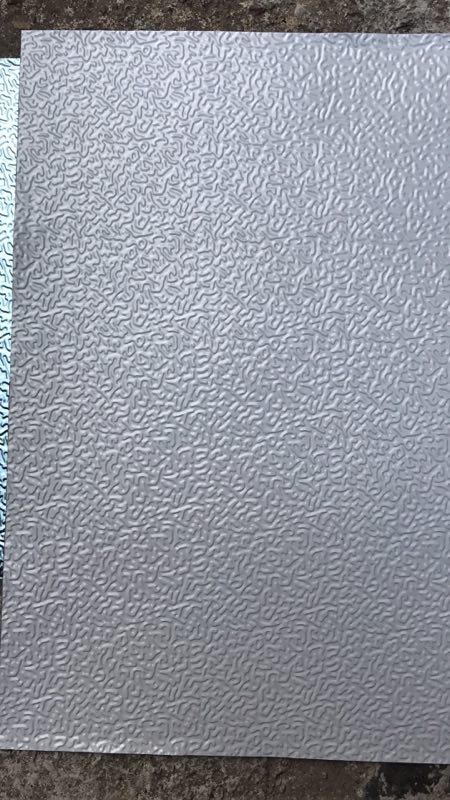 Embossed aluminium cladding sheet
refers to a rectangular material with a rectangular cross-section and uniform thickness that is made of pure aluminum or aluminum alloy material through pressure processing (shearing or sawing).  
embossed aluminium cladding sheet
Alloys: 3004/3105
Temper: H46
Thickness: between 0.15 to 2.0 mm
Size: 1200*2440,
Coatings: Polyester, ARS, PVDF