Aluminium Pattern Sheet
Guide :
Aluminium Pattern Sheet is a product after embossing, and the surface has a concave and convex pattern. Suitable for kitchen, refrigerator, building decoration and other industries. Henan Xinyi Aluminum provides patterned aluminum sheets, em
Aluminium Pattern Sheet is a product after embossing, and the surface has a concave and convex pattern. Suitable for kitchen, refrigerator, building decoration and other industries. Henan Xinyi Aluminum provides patterned aluminum sheets, embossed aluminum coils and aluminum skins, and can provide products in various thicknesses and widths.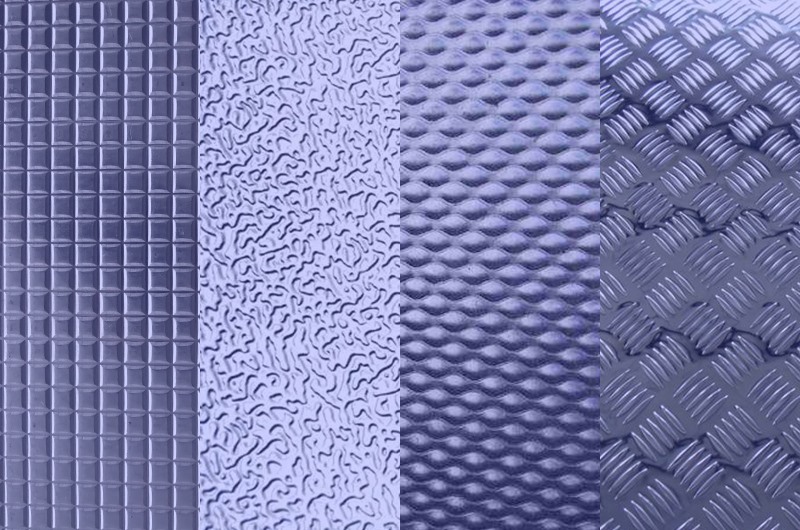 Aluminium Pattern Sheet
Material: 1050/1060/1070/1100
State: 0 state, H24
Thickness: 0.1mm--3.0mm
Regular width: 600mm--2200mm
 
Aluminium Pattern Sheet
And products after embossing from aluminum coils, aluminum products with various patterns formed on the surface after calendering, PE, PVDF coating before embossing, thickness, width and length can be customized. It is widely used, mainly used in packaging, construction, curtain wall, etc.