cosmetic stucco embossed aluminum sheet 12''x48''
Guide :
Cosmetic Stucco Embossed Aluminum Sheet is also referred to as aluminum embossed sheet, which belongs to aluminum products formed with various patterns on the surface on the basis of aluminum sheet. It is widely used in packaging, construct
Cosmetic Stucco Embossed Aluminum Sheet is also referred to as aluminum embossed sheet, which belongs to aluminum products formed with various patterns on the surface on the basis of aluminum sheet. It is widely used in packaging, construction, curtain wall and other aspects.
 
cosmetic stucco embossed aluminum sheet
Material: 1050/1060/1070/1100
State: 0 state, H24
Thickness: 0.1 mm - 3.0 mm
Conventional width: 600mm--2200mm
Size: 12 "x48" 12 "x49, 4" x12"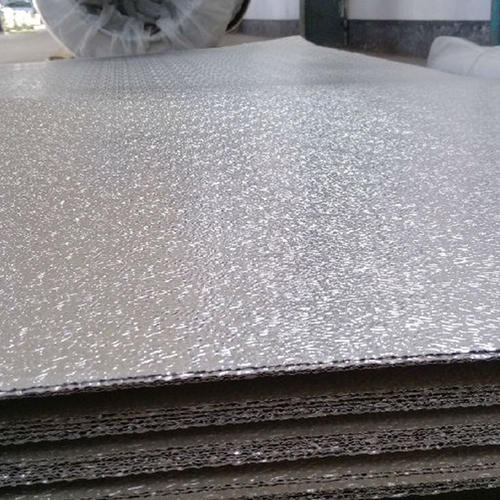 Cosmetic Stucco Embossed Aluminum Sheet
1, lighting
2. Solar reflector
3. Building appearance
4. Interior decoration: ceiling, wall, etc
5. Furniture and cabinets
6, the elevator
7, signs, nameplates, bags and suitcases
8. Interior and exterior decoration
9, interior decoration: such as photo frame
10. Household appliances: refrigerators, microwave ovens, audio equipment, etc
11. Aerospace and military aspects, such as China's large aircraft manufacturing, Shenzhou spacecraft series, satellites, etc.
12, mechanical parts processing
13. Mold manufacturing
14, chemical/thermal insulation pipeline coating