Stucco Embossed Kraft Paper Aluminum Roll China Supplier
Guide :
The Kraft Paper clad Stucco Embossed Aluminum Roll is a hot kraft paper process on the light aluminum, and then the aluminum roll is pressed into an Stucco Embossed Aluminum Roll by an embossing machine, and the formed product is called an S
The Kraft Paper clad Stucco Embossed Aluminum Roll is a hot kraft paper process on the light aluminum, and then the aluminum roll is pressed into an Stucco Embossed Aluminum Roll by an embossing machine, and the formed product is called an Stucco Embossed kraft aluminum roll.
 
Henan signi Aluminum composite kraft aluminum coil is made of imported yellow kraft paper. The thickness of the paper is 0.2mm, the weight is 80g per square, and the thickness of the coating is 0.03mm. It is pressed by hot pressing process. The utility model has the advantages that the surface is smooth and smooth, the kraft paper and the aluminum coil are firmly bonded, and the construction is convenient.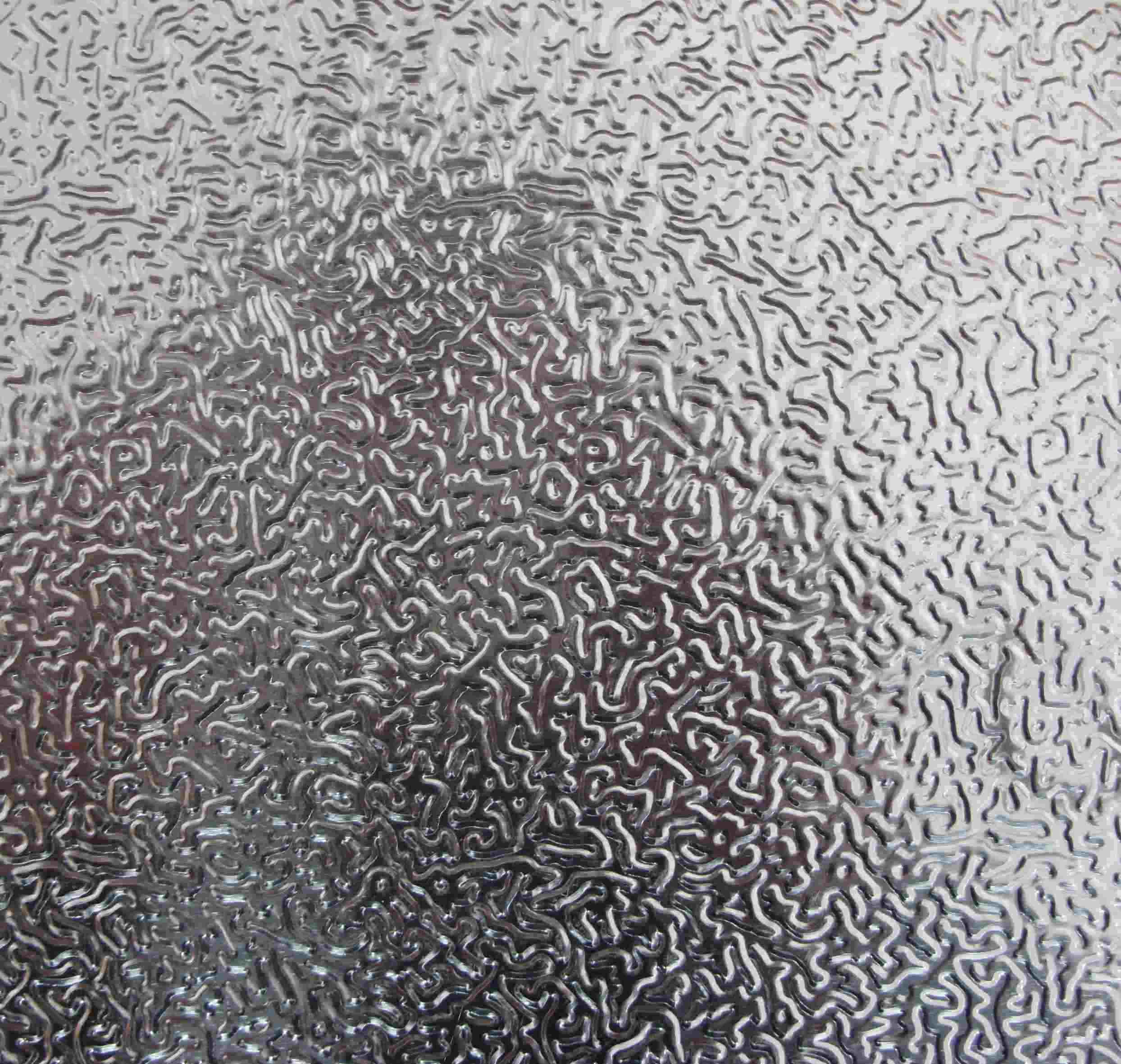 Types of embossed aluminum coils: orange peel pattern aluminum coil (orange peel aluminum coil), classic orange peel aluminum coil, variant orange peel aluminum coil, insect pattern aluminum coil. . Its surface is similar to the orange peel pattern, so it can also be called orange peel pattern aluminum sheet. It is a series of products commonly used in refrigerators and air conditioners. Alloy grades of embossed aluminum coils: 1060, 3003, 3004, 8011, etc. The embossing machine is made of high-strength steel forging, because its high strength is small when the pattern is pressed, and the pressed pattern is full and the thickness is uniform.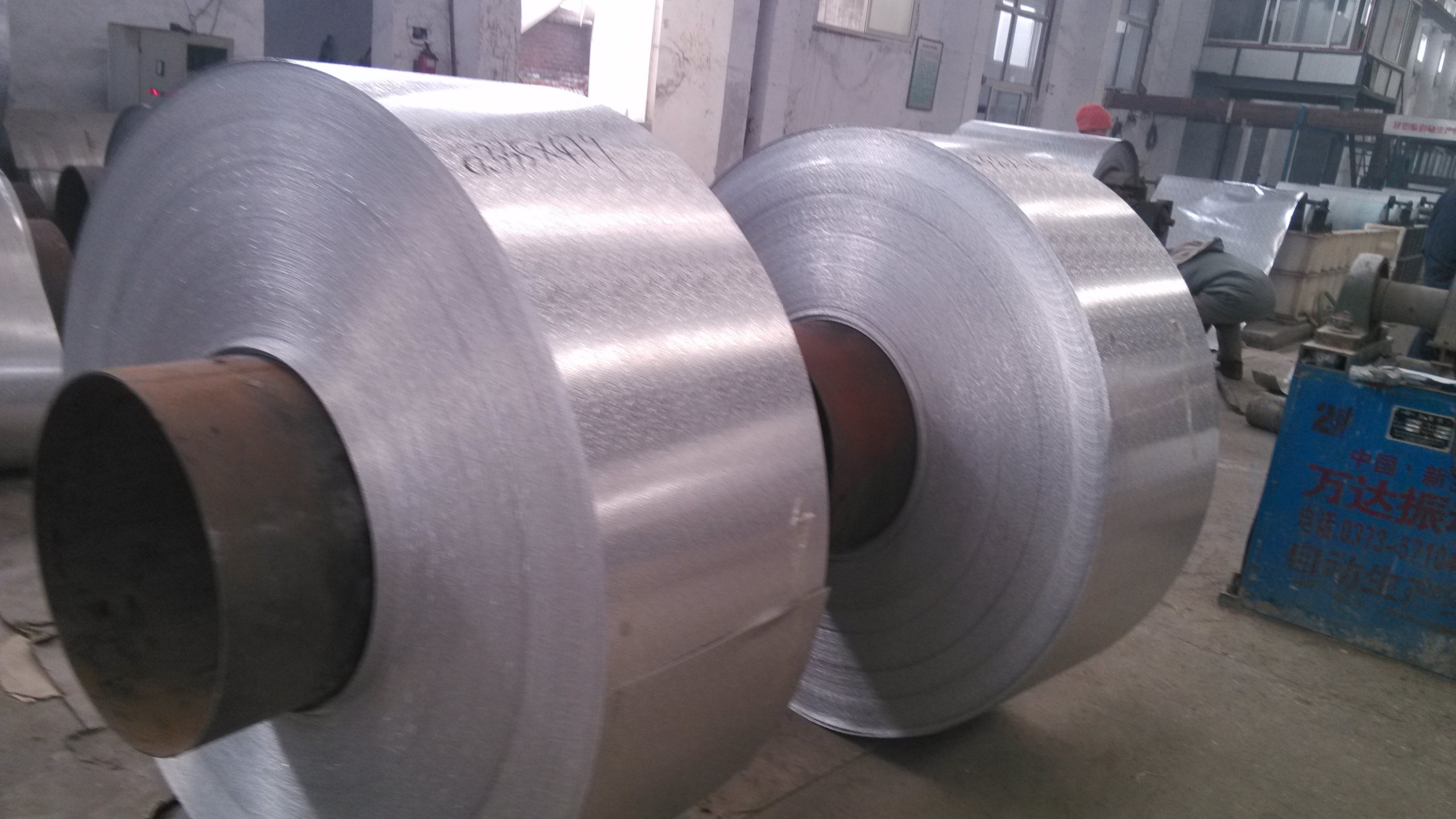 The output of hot-coated Stucco Embossed kraft paper aluminum coil is very low. The processing capacity of Henan signi Aluminum Industry is about 10 tons per day. Therefore, please call the time difference in advance when ordering customers, so as not to make it difficult for Henan signi Aluminum to deliver when you use the goods. If you can order 10 tons of goods, Henan signi Aluminum from the production to delivery time is generally 10-15 days,
 
Classic orange peel is a kind of flower pattern commonly used by foreign customers. Only the target customers are Southeast Asia, Africa, South America and other regions. Stucco Embossed Kraft Paper Aluminum Roll in China, and the annual dosage is about 100,000 tons.