Aluminum stucco panels
Guide :
Aluminum stucco panels specification table: Thickness: 0.8-12mm Width: 10001900mm Material: 1050/1060/1100/3003/5052, etc. Condition: plate-like, roll-like Introduction of Aluminum stucco panels Aluminum stucco panels is an aluminum product
Aluminum stucco panels specification table:
Thickness: 0.8-12mm
Width: 1000—1900mm
Material: 1050/1060/1100/3003/5052, etc.
Condition: plate-like, roll-like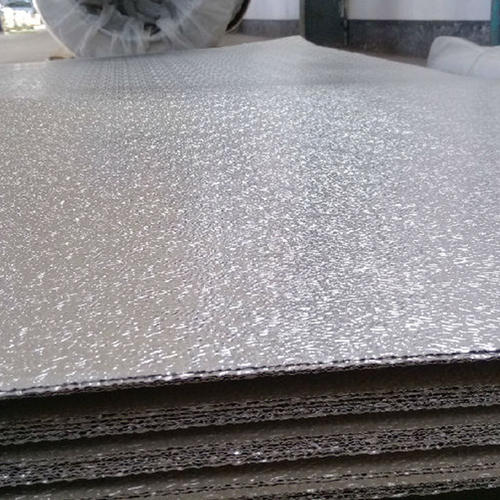 Introduction of
Aluminum stucco panels
Aluminum stucco panels
is an aluminum product based on aluminum plate, which is formed by rolling and forming various patterns on the surface.
Aluminum stucco panels
 is widely used, mainly in packaging, construction, curtain wall and so on.  
Detailed explanation of the main uses of
Aluminum stucco panels
:
1. Lighting
2.Solar reflector
3. Building appearance
4. Interior decoration: ceiling, wall, etc.
5, furniture, cabinets
6.Elevator
7, signs, nameplates, luggage
8. Car interior and exterior decoration
9, interior decorations: such as photo frames
10. Household appliances: refrigerator, microwave oven, audio equipment, etc.
11, aerospace and military aspects, such as China's large aircraft manufacturing, Shenzhou spacecraft series, satellite and other aspects.
12. Mechanical parts processing
13. Mold manufacturing
14. Chemical / insulation pipe coating