A5052 temper O spherical embossed aluminum panel
Guide :
A5052 temper O spherical embossed aluminum panel is used for automobile engine heat shield aluminum plate, exhaust pipe heat shield aluminum plate, signi aluminum provides heat shield aluminum spherical embossed sheet. automobile engine hea
A5052 temper O spherical embossed aluminum panel is used for automobile engine heat shield aluminum plate, exhaust pipe heat shield aluminum plate, signi aluminum provides heat shield aluminum spherical embossed sheet. automobile engine heat shield aluminum plate wholesale, all year round provides various patterns of heat shield aluminum sheet, hemispherical embossed aluminum plate, spherical embossed aluminum plate, spherical heat shield embossed aluminum plate and embossed aluminum coil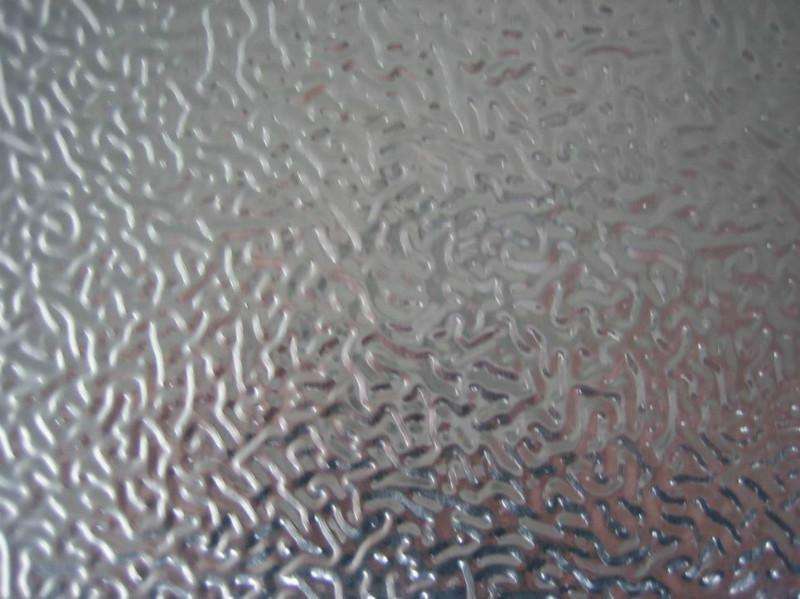 A5052 temper O spherical embossed aluminum panel manufacturer
Signi aluminum a5052-o spherical embossed aluminum panel automobile heat shield has good ductility and no cracking during stamping. It provides 0.20.30.40.50.60.70.80.9 all year round 1.0 and other aluminum plates of automobile heat insulation cover, engine heat insulation cover, exhaust pipe heat insulation cover, good ductility, can be cut and cut various small size specifications, perennial service for SAIC, Volkswagen, Weichai and other major domestic main engine parts factory, provide a variety of spherical patterns, thickness can be customized.
 
A5052 temper O spherical embossed aluminum panel for automobile exhaust pipe
Aluminum alloy No.: 1060-o, 1050-O
Specifications and parameters: width ≤ 1000mm, thickness 0.2mm ~ 1.0mm, length: sheet or coil.
Scope of application: suitable for the production of all kinds of automobile engine heat shield stamping parts, heat shield parts, engine heat insulation board, automobile water tank, exhaust pipe heat insulation board components, etc. The products have been used in GAC, Volkswagen, Ford, JAC, GM, etc.