Production process of aluminium plate embossing
Guide :
Production process of aluminium plate embossing Aluminum plate embossing...
Production process of aluminium plate embossing

Aluminum plate embossing refers to the aluminum plate through embossing, shearing, oxidation and other processes, forming a surface with a dense layer of three oxide two aluminum protective film quality embossed aluminum plate。It is acid resistant and corrosion resistant, with durable luster and beautiful pattern. Corrosion resistance, stability, strong adhesion, no shedding, impact resistance, non-toxic side effects, safety and environmental protection. The surface of the product is neat, glossy and electric oxidation can eliminate the residual oil on the aluminum surface and finger print of manual handling. IT is widely used for refrigerator, freezer, refrigerator, solar heat reflective panels, decorative aluminum products, lamps, bags, disinfection box, air conditioning and ventilation pipes, indoor and outdoor decoration, machinery and equipment industries such as shell. The thickness and strength of aluminum plate can be enhanced after embossing.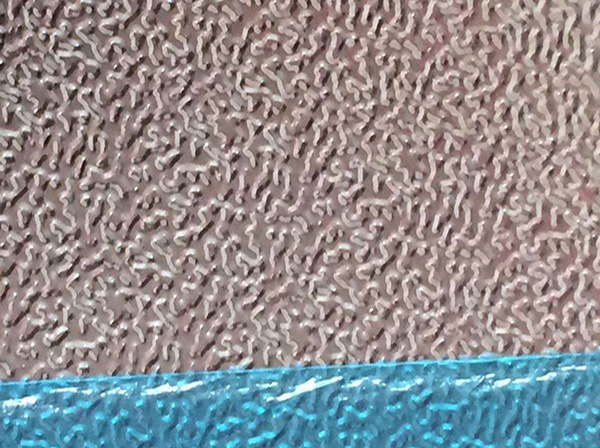 Signi exports high-quality embossed aluminum plate all the year round, with deep experience and strict quality control. We can press aluminum thickness of 0.15mm--6.00mm, width of 2000mm., aluminum plate after embossing can thicken 0.1mm--0.25mm. size can be produced according to customer requirements.


---