textured aluminum sheet
Guide :
What is the difference between textured aluminum sheet and ordinary aluminum plate? The production process of textured aluminum sheet is not simple. Its not very easy to make regular patterns on aluminum plates. This means that there is anot
What is the difference between textured aluminum sheet and ordinary aluminum plate?
 
The production process of textured aluminum sheet is not simple. It's not very easy to make regular patterns on aluminum plates. This means that there is another process in the process, which not only increases the investment in machinery and equipment, but also consumes more manpower and costs. Secondly, the pattern formed on the surface of embossed deformed aluminum plate not only plays the role of decoration and landscaping, but also has the antiskid effect in special use environment, just like the clarity, antiskid and grip of tires. The same.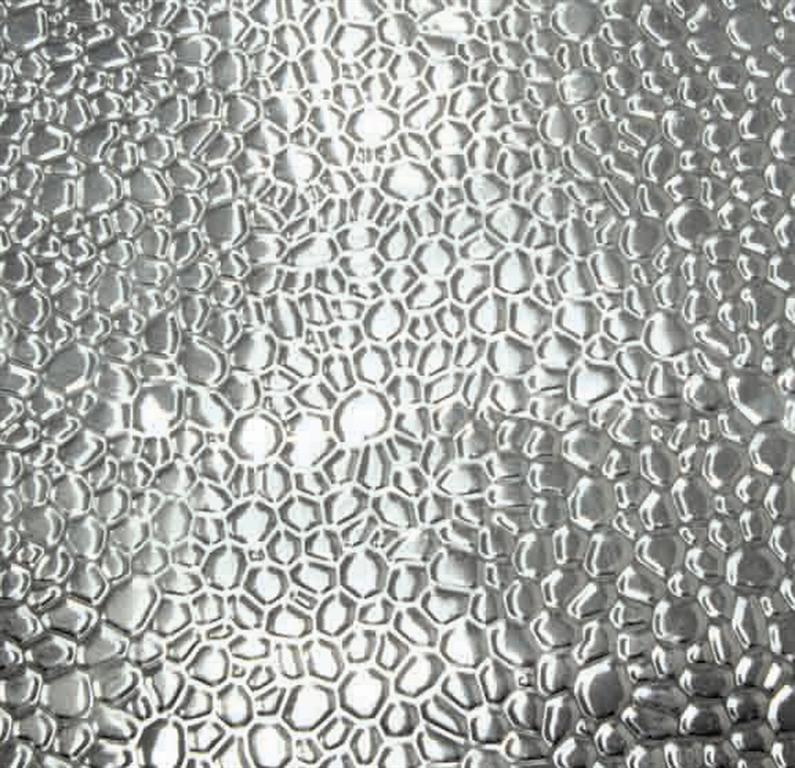 Secondly, there are many types oftextured aluminum sheet that can be used in different industries. The common textured aluminum sheet is processed from the common 1060 Aluminum plate into raw materials. Production and processing costs are relatively low, suitable for general conditions of cold and vehicle floor. Secondly, aluminum manganese textured aluminum sheet is made of aluminum and manganese. Alloy 3003 is processed from main raw materials, with certain strength and impact resistance, rust and corrosion resistance, and is mainly used in train cars. Aluminum magnesium textured aluminum sheet is 5052 or higher.  Classified aluminum is made of high strength and high hardness, which has strong corrosion resistance and corrosion resistance, and can be used in ships and even aerospace industry.
 
Then, textured aluminum sheet is also a metal material, which needs scientific maintenance methods in daily use. During regular cleaning, the surface of the stain shall be cleaned with clear water or corresponding detergent, and the residue of the stain is easy to cause corrosion and deformation of the plate; professional spray agent shall be used on the surface of the plate coating, on the one hand, it can form the barrier of aluminum plate pattern, and effectively prevent corrosion. On the other hand, it can beautify decoration and help it better integrate into the use environment. With the increasing demand of various industries for aluminum plate, textured aluminum sheet itself is also constantly carrying out technical innovation. 
textured aluminum sheet is the product of this innovation, its appearance gradually desalinates the traditional aluminum plate and other plates out of the market. Because it has many good functions. However, any substance will cause corrosion and wear in the process of use, so it is necessary to strengthen the maintenance work and extend the service life.