embossed metal sheets for heat insulation
Guide :
Embossed metal sheets are embossed aluminum sheets through embossing rollers and pressed into orange peel, diamond, spherical and other embossed aluminum sheets. Embossed metal sheets for heat insulation are made of aluminum foil substrate
Embossed metal sheets are embossed aluminum sheets through embossing rollers and pressed into orange peel, diamond, spherical and other embossed aluminum sheets. Embossed metal sheets for heat insulation are made of aluminum foil substrate + polyethylene film + fiber braid + metal coating film through hot melt adhesive layer Pressed. Aluminum foil coils have the functions of heat insulation, waterproofing, and moisture resistance. Aluminum foil insulation coil has very low solar absorption rate, has good thermal insulation performance, can reflect more than 93% of radiant heat, and is widely used in building roof and external wall thermal insulation.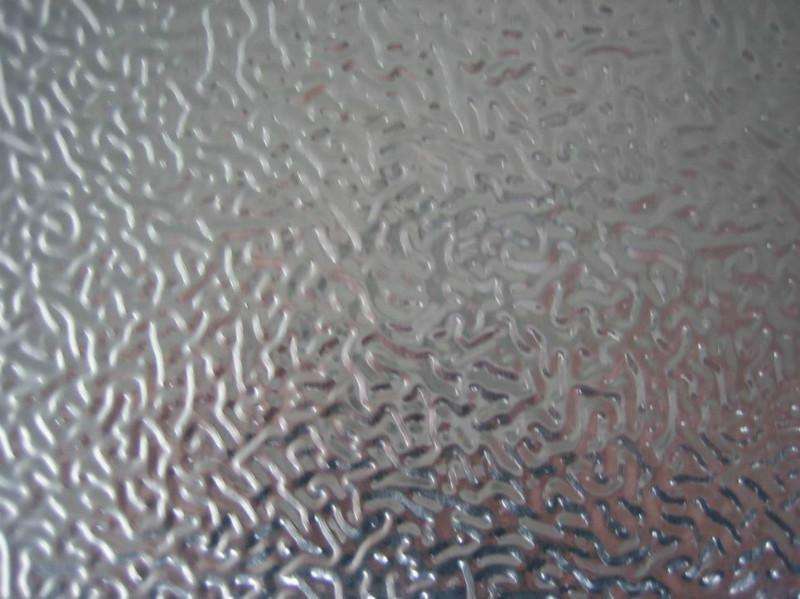 Henan signi industry company is a large-scale thermal insulation aluminum foil base material manufacturer in China, and a large-scale private aluminum foil production and export enterprise in Henan. Large-scale production and proximity to the raw material production area greatly reduce production costs. Therefore, in addition to the stable and reliable quality, the products also have considerable price advantages.
 
Embossed metal sheets for heat insulation are used in building roofs, exterior wall heat insulation, automobile heat shields, etc. The alloy types are 1060 aluminum foil, 1100 aluminum foil, 3003 aluminum foil, etc.