Anodized dot embossed pattern aluminium coil
Guide :
Anodized dot embossed pattern aluminium coil is an aluminum product that is formed on the surface of the aluminum plate by calendering to form various patterns on the surface, and then processed by anodizing,Henan Signi provide dot embossed
Anodized dot embossed pattern aluminium coil is an aluminum product that is formed on the surface of the aluminum plate by calendering to form various patterns on the surface, and then processed by anodizing, color coating, mirror surface, etc. to form a beautiful appearance and is widely used. , Mainly used in packaging, home appliance panels, construction, curtain wall decoration and so on.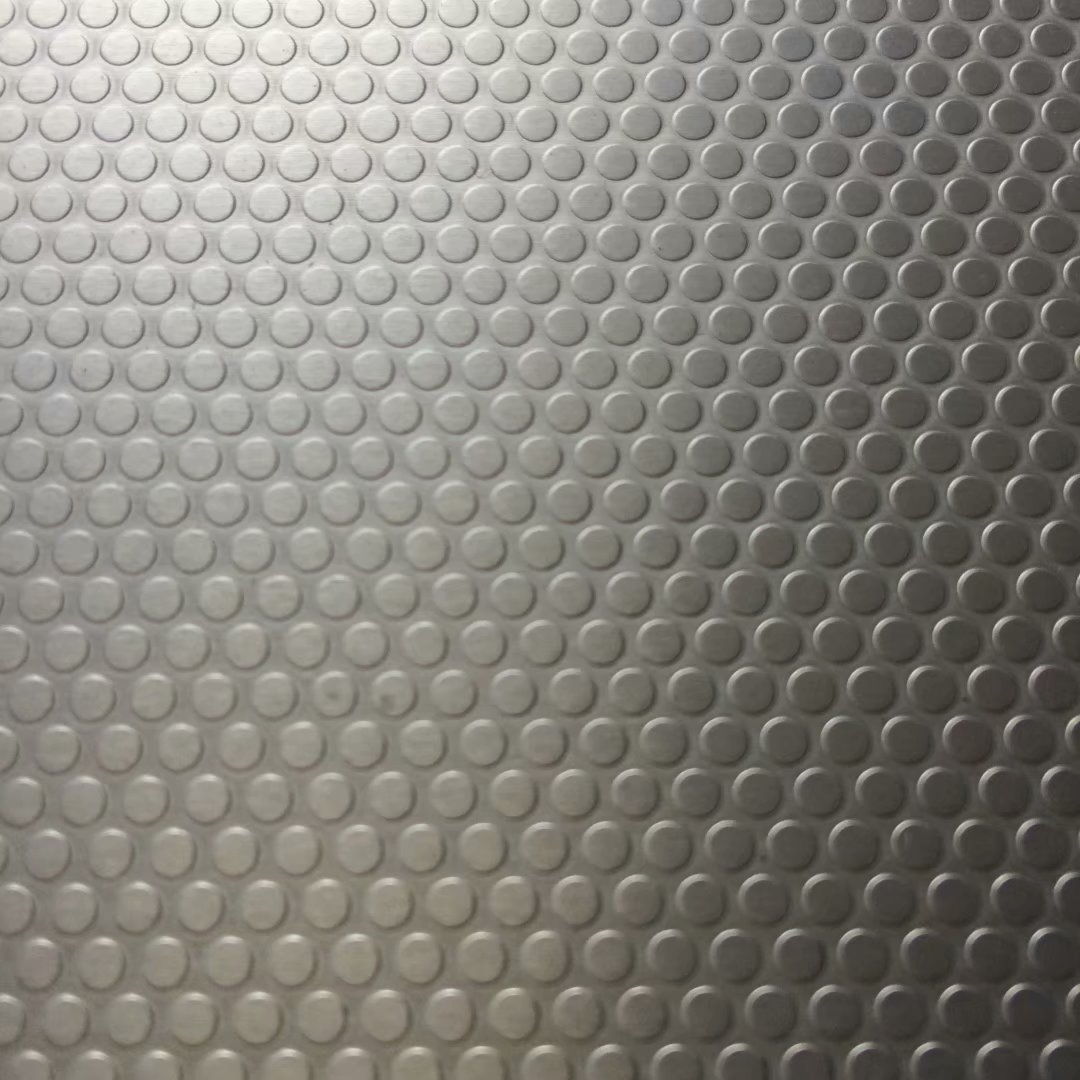 Anodized dot embossed pattern aluminium coil spec:
Alloy grades: 1050, 1060, 1100, 3003, 3004, 5052, 8011
Status: O, H12, H14, H16, H18, H22, H24, H26, H32
Thickness: 0.2 ~ 3.0 mm
Width: 500 ~ 1500 mm
Length: 1200/1250mm according to customer requirements
Embossed pattern: dot embossed pattern,
Surface: Anodized,coating,mirror finish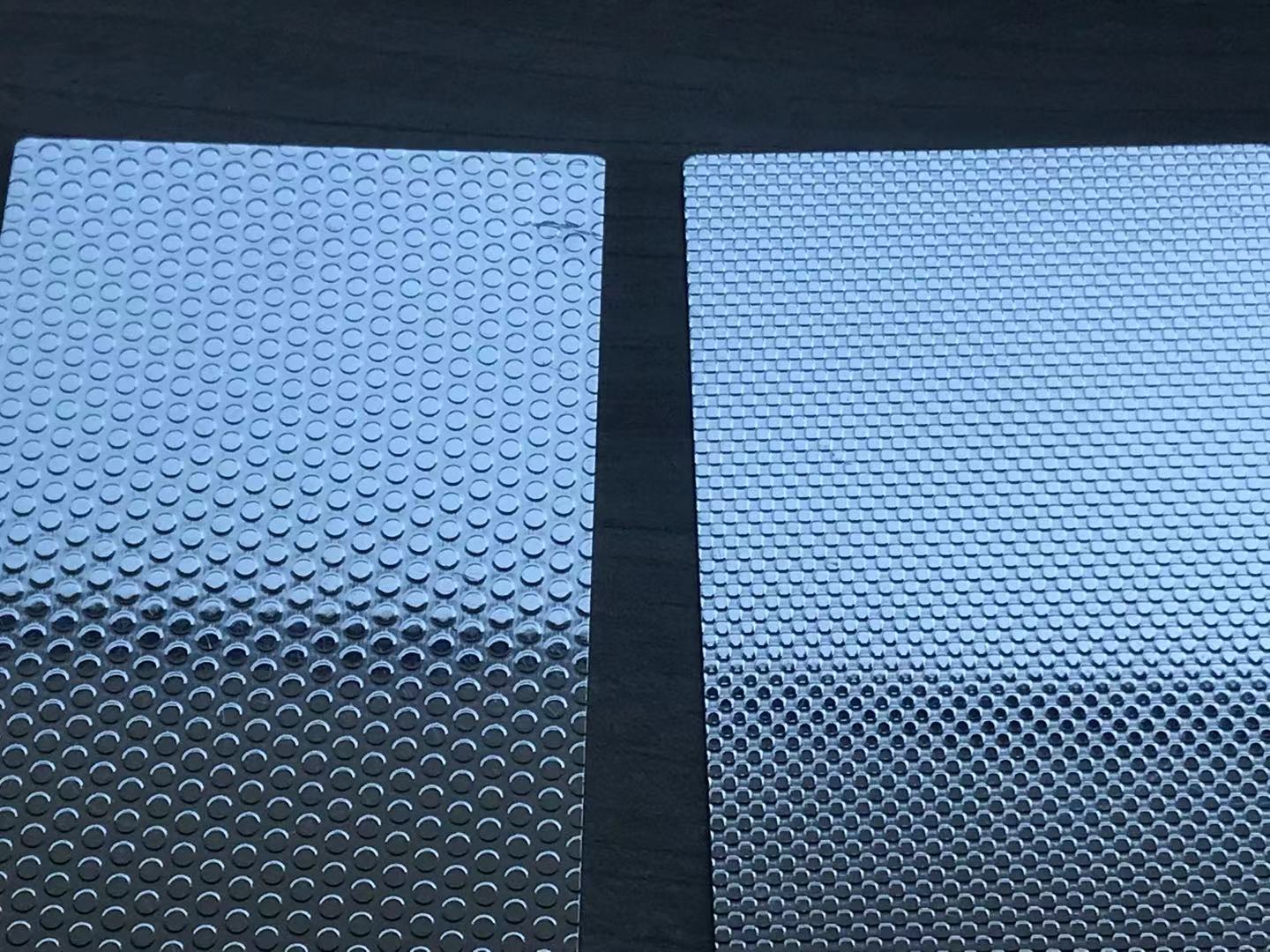 Anodized dot embossed pattern aluminium coil has the advantages of stable anti-corrosion performance, strong adhesion, no shedding, impact resistance, no toxic and side effects, safety and environmental protection. It is widely used in refrigerators, cold storages, refrigerators, solar water heater reflectors, decorative aluminum products, lamps, bags, disinfection cabinets, kitchen cabinets, air conditioning vent pipes, indoor and outdoor decoration, machinery equipment shells and other industries. I hope that everyone knows the thickness specifications of the embossed aluminum plate, you can better choose the embossed aluminum plate according to the decoration needs.