stucco aluminium duct cladding
Guide :
The production of stucco aluminium duct cladding by Henan signi Aluminum is a kind of aluminum product whose various patterns are formed on the surface based on the aluminum plate after calendifying, and is widely used in packaging, construc
The production of stucco aluminium duct cladding by Henan signi  Aluminum is a kind of aluminum product whose various patterns are formed on the surface based on the aluminum plate after calendifying, and is widely used in packaging, construction, curtain wall, etc. Signi can produce various specifications of orange peel aluminum duct cladding and aluminum coil, products are often used in equipment, tank, pipeline anticorrosion and heat preservation.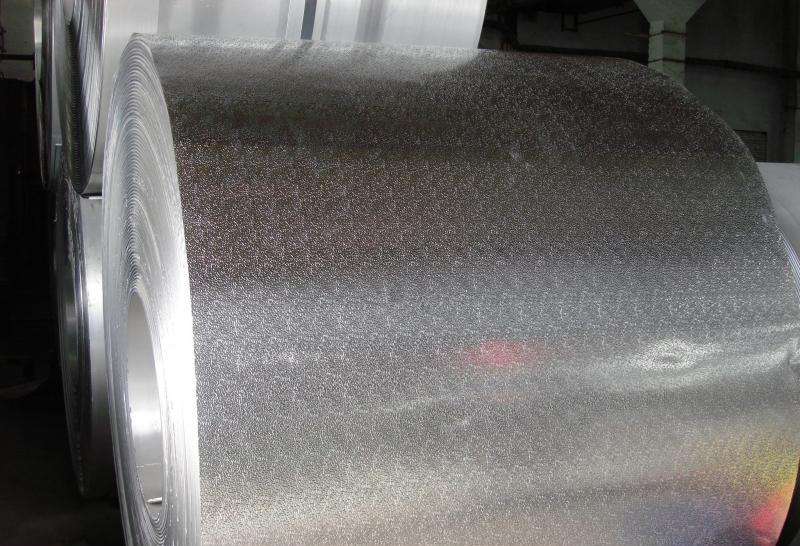 stucco aluminium duct cladding
The commonly used alloys are: 1060 3003 5052
Thickness: 0.5 mm to 2.0 mm
Width: 50 mm to 1500 mm
There is currently over 10,000 tons of stock, price advantage, and quality assurance on stucco warrant.
 
 
Our company's stucco aluminium duct cladding has good thermal insulation effect, long service life, and is made of high-quality aluminum ingots. Please rest assured to use.