Technical improvement of aluminium paper embossing roller
Guide :
Technical improvement of aluminium paper embossing roller Aluminum paper...
Technical improvement of aluminium paper embossing roller
 
Aluminum paper embossing roller is one of the most important parts in FOCKE350S packaging machine. Embossing roll packing machine is prone to wear and embossing in shallow aluminum box, the cause of this phenomenon in addition to natural wear parts, and maintenance personnel technical level is not high reason maintenance is not in place, these factors affect the normal production, so it is imperative to improve the technology of it.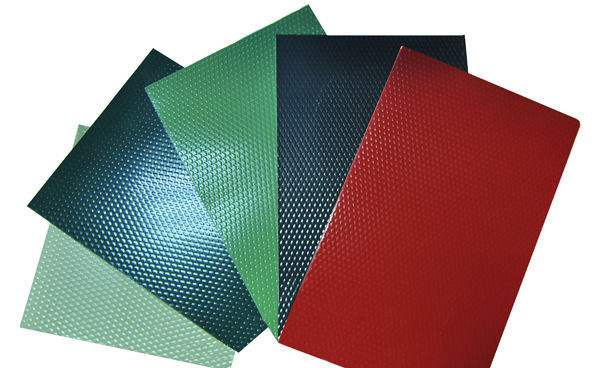 Through investigation and analysis, it is found that the main factors affecting the normal use of FOCKE350S aluminum paper embossing roller are the abrasion of concave and convex points on the working surface of aluminum paper embossed aluminum and conveying roller, Our improved scheme is to smooth the part on both sides of the embossing roller and the conveyor roller, and subtract the hard contact between the two sides, so that the working face can be directly extruded to extrude the pattern. This old piece off can be used again, reaching the purpose of repairing and recycling
 
After adjustment and assembly, manual paper pass test showed that the embossing of aluminum foil paper was clear, which was obviously improved than before. The improved embossing roller is in good condition, the product quality is up to standard, and the service life of the embossing roller is prolonged, The texture of the embossed aluminum paper is clearer, better economic benefit is obtained, and the improved investment is small.


---