Embossed aluminum foil roll
Guide :
The Introduce of Embossed aluminum foil roll The Embossed aluminum foil roll is a product that uses the Embossing equipment to press all kinds of patterns on the plain aluminum foil, colored aluminum foil, all mounted aluminum foil and all m
The Introduce of Embossed aluminum foil roll
The Embossed aluminum foil roll is a product that uses the Embossing equipment to press all kinds of patterns on the plain aluminum foil, colored aluminum foil, all mounted aluminum foil and all mounting colored aluminum foil. Through embossing, it can increase the beautiful decorative appearance of the product and increase the commodity value of the aluminum foil.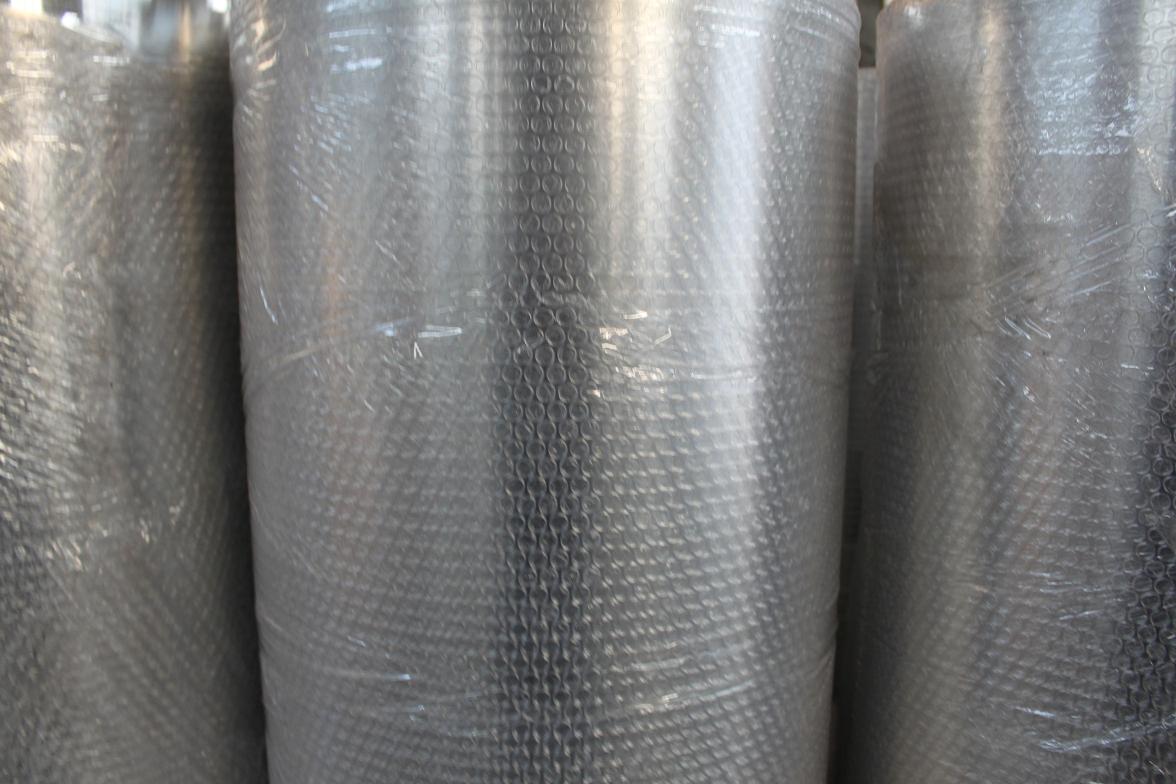 The general technical parameters of the Embossed aluminum foil roll machine:
1) aluminum foil:
Thickness: 0.025-0.50mm width: less than 1320mm
2) Mounted  aluminum foil
Aluminum foil thickness: 0.007-0.02mm
Paper thickness: 20-150 g/㎡ ,
material width: ≤1320mm
3) The rate of embossing production: the speed ≤250 m /min
4) uncoiling, reeling of outer diameter
Aluminum foil ≤ φ600mm
Mounting paper aluminum foil ≤ φ800mm
 
Specification and parameters of Embossed aluminum foil roll:
Thickness: 0.007-0.02mm
Width:≤ 1320mm
Main alloys: 1100 1200 1060 8011
Main states: O, H22,etc
Coating: single coated or double-sided coated
 
The Main uses of Embossed aluminum foil roll:
Embossed aluminum foil roll is mainly used in the packaging of tobacco, food, candy, medicine, cosmetics, etc., and can also be used in the insulation wall material and roofing materials of the construction industry.