3105 stucco embossed aluminium coil stock suppliers
Guide :
3105 alloy aluminium, also known as deformed aluminium and aluminium alloy, 3105 aluminium alloy, American deformed aluminium and aluminium alloy. Among them, 3003, 3004, 3005, 3103 and 3105 alloys are widely used. This is because the conten
3105 alloy aluminium, also known as deformed aluminium and aluminium alloy, 3105 aluminium alloy, American deformed aluminium and aluminium alloy. Among them, 3003, 3004, 3005, 3103 and 3105 alloys are widely used. This is because the content of manganese in aluminium-manganese alloys is stable near its saturation point. Under the combined action with other metals, 3000 series aluminium alloys have proper elongation, good corrosion resistance and good process ability. It can also be smelted into alloys with different hardness according to different application requirements.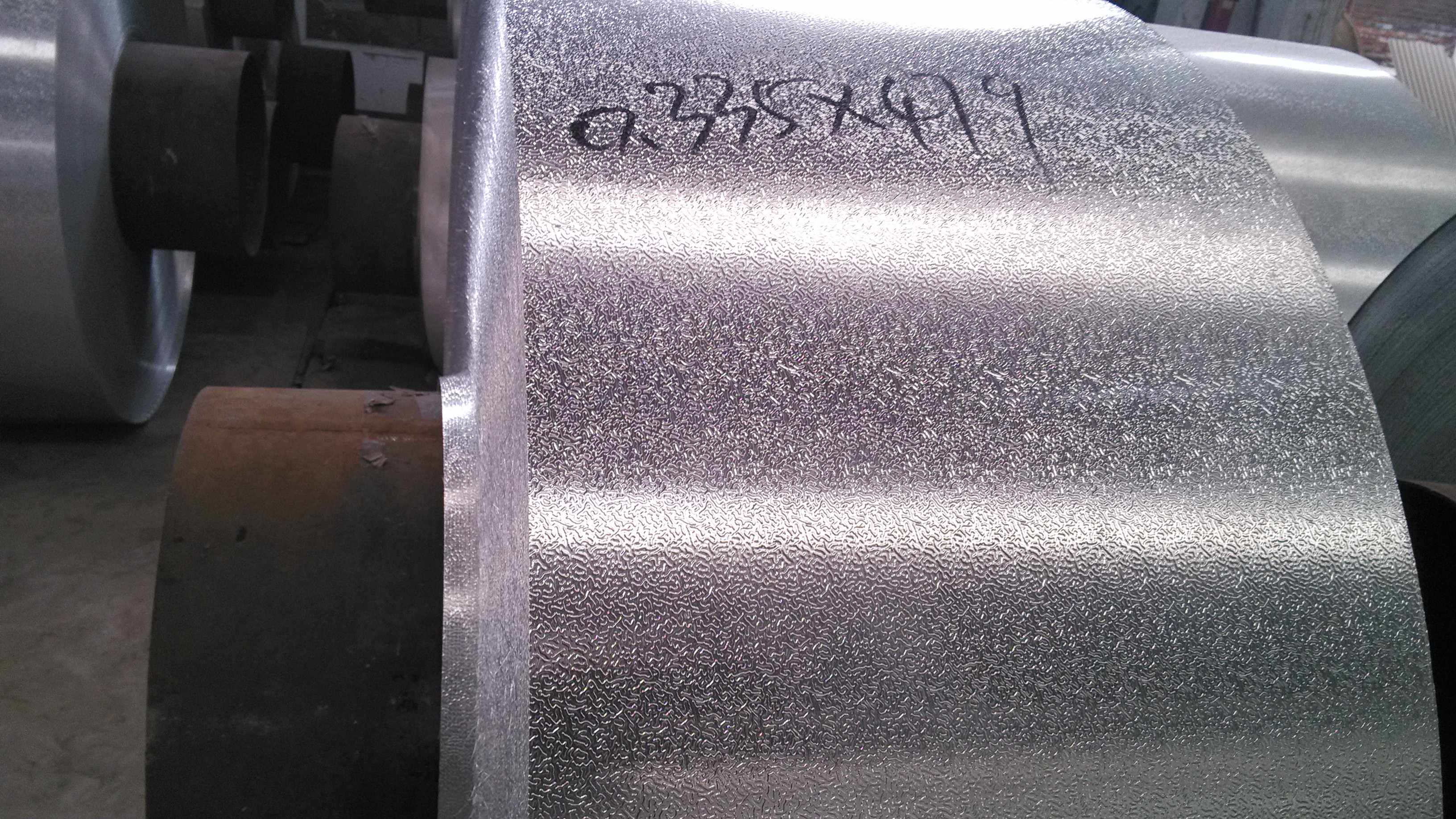 3105 stucco embossed aluminium coil stock is a series of deep-processed products of aluminium coil, also known as pattern aluminium coil, which is formed on the surface of aluminium coil by pressure processing and resembles orange peel tissue. The orange peel aluminium alloy pattern board can be divided into classical orange peel pattern aluminium board and variant orange peel pattern aluminium board (also known as insect pattern). Its surface is similar to orange peel pattern, so it can also be called orange peel pattern aluminum plate. It is a series of pattern products commonly used in refrigerators, air conditioners and packaging.
 
At present, 3105 stucco embossed aluminium coil stock produced by Henan signi Aluminum is between 0.2mm and 1.0mm in thickness, and its width is usually 1000mm.
 
3105 stucco embossed aluminium coil stock is widely used in refrigerators, solar thermal mirrors, decorative aluminium products, lamps, bags, disinfection boxes, air conditioning, ventilation pipes, indoor and outdoor decoration, mechanical equipment shell and other industries. The embossed surface can increase the thickness and strength of aluminium.
 
We have a stock of 0.5mm, 0.6mm, 0.7mm and 0.8mm orange peel aluminium rolls all year round. At the same time, it can order other thickness orange peel aluminium rolls. It is a large-scale orange peel aluminium roll manufacturer in Henan Province.