3D square embossing aluminium sheet
Guide :
3D square embossing aluminium sheet is a product after embossing, with uneven patterns on the surface. Suitable for industries such as kitchens, refrigerators, and architectural decorations. Henan Xinyi Aluminum provides patterned aluminum
3D square embossing aluminium sheet is a product after embossing, with uneven patterns on the surface. Suitable for industries such as kitchens, refrigerators, and architectural decorations. Henan Xinyi Aluminum provides patterned aluminum plates, embossed aluminum coils and aluminum skins, and can provide products of various thicknesses and widths.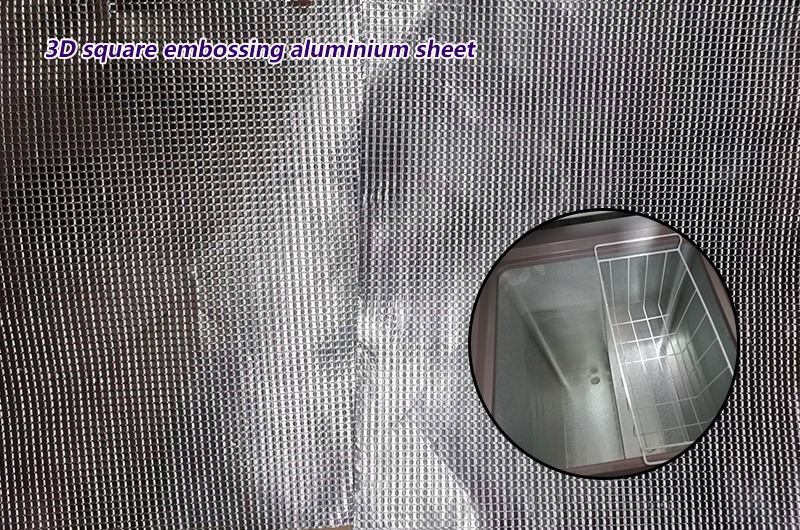 3D square embossing aluminium sheet
Material: 1050/1060/1070/1100
State: 0 state, H24
Thickness: 0.1mm--3.0mm
Conventional width: 600mm--2200mm
 
3D square embossing aluminium sheet and products made from aluminum coils after embossing, aluminum products with various patterns formed on the surface after calendering processing, PE, PVDF coating before embossing, thickness, width, length can be customized.